After a short delay, it's finally go time on Palace, the e-reader app that makes accessing and checking out our eBooks and eAudiobooks easier than ever! We chose to go with Palace for a few reasons. The most important is that it was developed by librarians for libraries.  And because it was developed by a library, there are features that other e-reading apps just don't have (one big one is how much patron privacy is protected).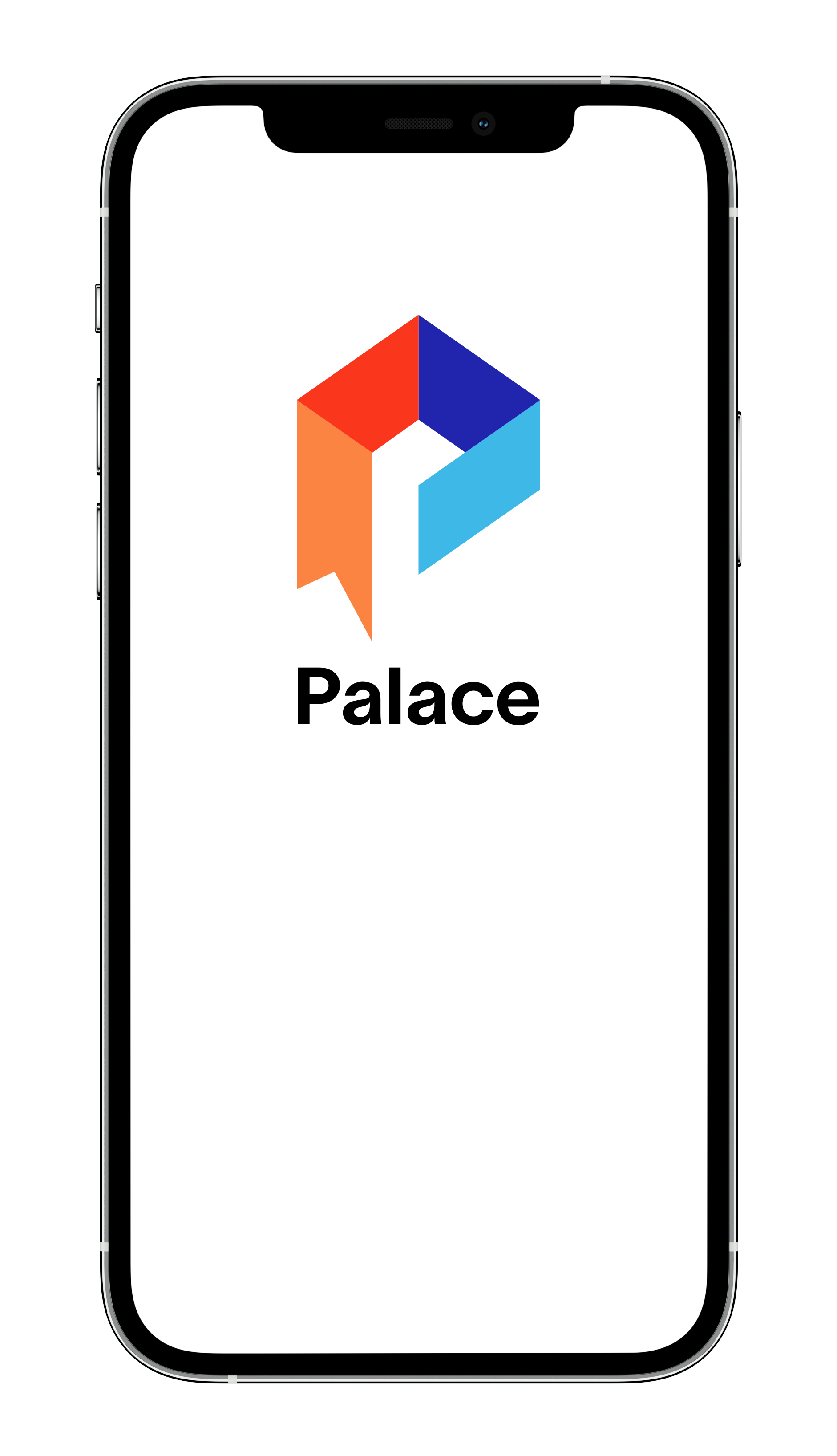 We think you're going to love using it, too. Here's how to get going with the Palace app:
First, go to your app store and search for Palace.  (The Palace App isn't yet available on the Kindle.)
Here's the link for Google Play
Or for the Apple App Store
Once you've downloaded the app, choose "Terryville Public Library" from the list. You will immediately have access to the Palace collection – a collection of both classics, and modern materials available to anyone, even without a library card.
But if you have a library card, you'll also get access to much of the Terryville Public Library's eBook collections as well. After you choose a book, click "get" to check it out. You'll be prompted to enter your barcode or username/and PIN.
Once you're signed in, you'll be able to check out books and audiobooks in just a few clicks.
Have cards from more than one library? That's absolutely fine! You can add more accounts under Settings.
Check out this YouTube video for more information on how to navigate the app – we can't wait for you to try Palace!